After tol2 has fled the DFM gaming house due to safety concerns, Riot Games have reacted with punishments to the organization and its former coaches.
LoL Esports: Organization Receives Hefty Fines After Player Flees Team House Over Safety Concerns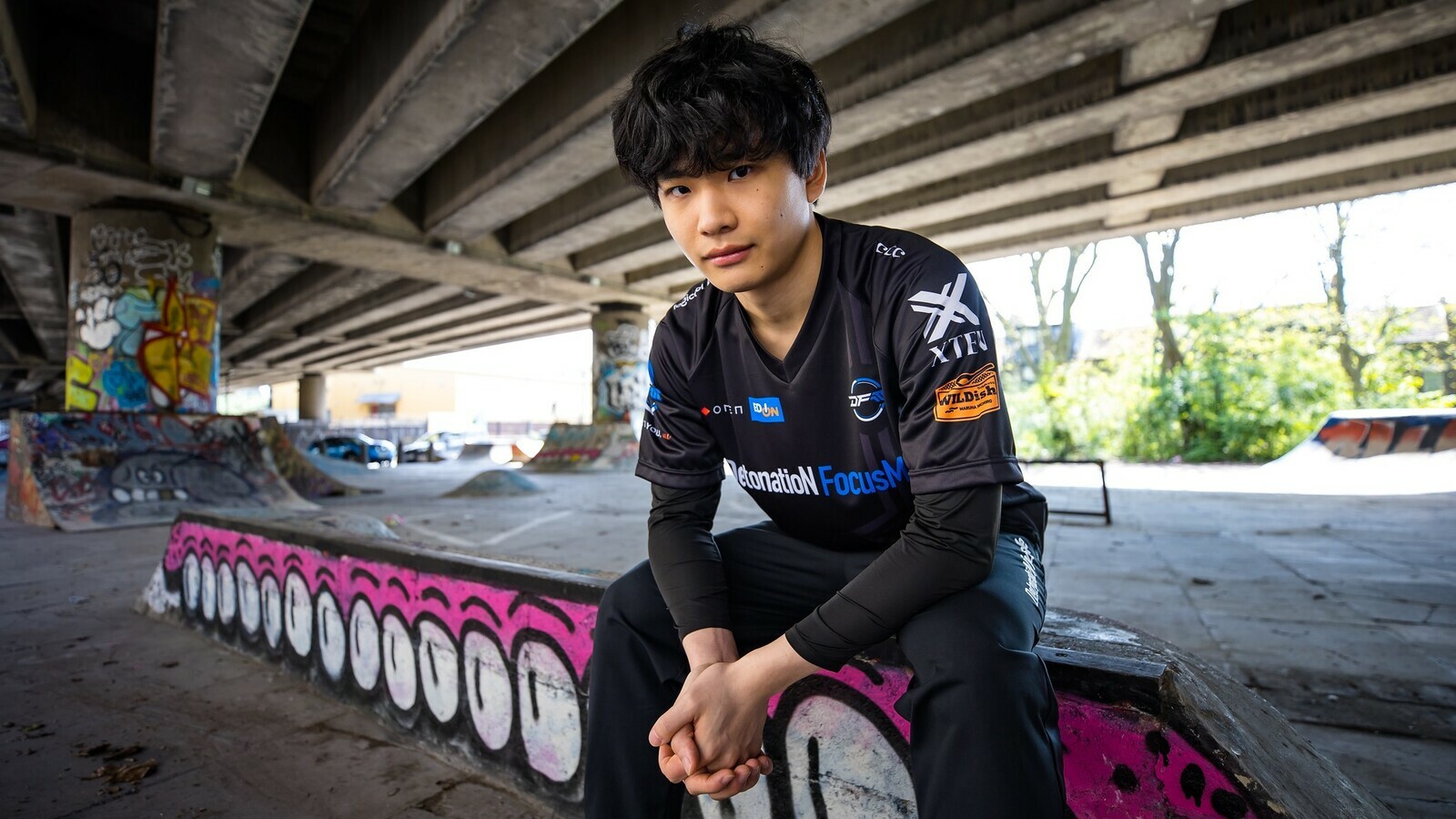 In a series of tweets posted on July 6, the 20-year-old Haruki 'tol2' Shibata revealed that he has left the organization's gaming house due to alleged ongoing threats from his coaches, fearing for his safety. As a reaction to this, Riot Games started an investigation. After its conclusion, they have severely punished Detonation FocusMe and their former coaches.
After fleeing the gaming house, DFM top laner tol2 took to Twitter in a cry for help. He claimed that head coach Kazuta 'Kazu' Suzuki had been threatening him, while assistant coach Kyohei 'Ceros' Yoshida had exhibited verbally abusive behavior. 
"When I saw a dog walking, I was told, 'Hey, you're a dog too'," he stated on his Twitter page. He followed this up by saying, "I wanted to play in tomorrow's game [against Crest Gaming Act], but I don't know what they will do when I return [to the gaming house]."
Detonation FocusMe Receives Big Fine While Coaches Receive Suspensions
After an investigation, Riot Games found Detonation FocusMe and its previous coaches Kazu and Ceros to be guilty of player harassment and fined Detonation FocusMe for 2 million JPY ($13,690 USD). Additionally, DFM CEO Nobuyuki 'LGraN' Umezaki is mandated to complete obligation harassment education training within four months of their ruling.
DFM's former coaches Kazu and Ceros have been suspended from any Riot-affiliated competitions until February 16, 2024. They are currently free agents after having been released by the organization on July 7 following tol2's allegations.
Detonation FocusMe released a statement of their own, stating that measures to prevent harassment to reoccur are being put in place. This includes a questionnaire survey of their entire League of Legends personnel, alongside compliance training. They also established an independent consultation desk, set up by a third party.
Originally, the organization has responded to tol2's allegations in a statement published on their website. In their statement, they acknowledge that "it is true that two coaches, Kazu and Ceros, made statements that could be interpreted as threats and personal attacks." They also stated that they do not believe tol2's tweets were malicious and express their serious concern, recognizing the mentally challenging situation.
Detonation FocusMe apologized to tol2 for causing him mental and physical distress and announced the immediate release of Kazu and Ceros, following their investigation into the coaches' abusive behavior towards the top laner. They state that they are currently in discussions with tol2 to determine his future involvement with the LJL team.
What's Next for Detonation FocusMe and tol2?
On August 16, Detonation FocusMe announced that tol2 will leave the organization. They add that they will announce his replacement at some point in the future, and they will also share tol2's future endeavors as soon as there are any. 
After the situation around tol2 escalated, Detonation FocusMe moved bot laner Yuta 'Yutapon' Sugiura to top lane and added substitute bot laner Ryo 'Milan' Nakamoto to the starting roster. This has not compromised DFM's success in the LJL, as they have not lost a single match apart from the forfeited regular season match against Crest Gaming Act. 
Next, Detonation FocusMe will face Fukuoka SoftBank HAWKS Gaming in the LJL Summer Playoffs finals. In their previous match in the upper bracket finals, DFM have beaten them 3-2. Their rematch will take place on Saturday, August 19 at 10:00 PM PST (August 20, 6:00 AM BST).