Riot reacted to the overpowered damage numbers
LoL Arena: Hotfix Nerfs Zeke's Convergence
Diverse game modes necessitate distinct updates, adjustments, and modifications. This holds particularly true for League of Legends, given its myriad game modes that significantly differ from one another. Varied champions and items exhibit strength in these modes, mandating developers to balance them based on the specific mode's dynamics.
LoL Patch 13.16: Arena Mode Adjustment for Zeke's Convergence
All avid Arena players can now breathe a sigh of relief as Riot has promptly addressed one of the most overpowered items in the game mode. As shared by "Madness Heroo", a LoL Game Designer on the Modes Team, Zeke's Convergence is undergoing a significant nerf. 

The focus lies particularly on curbing the item's damage output, as Madness Heroo himself noted that the item has been "producing remarkably high damage figures."
Here's how the developers are adjusting Zeke's Convergence:
The item's damage was previously: 50 - 100 (based on level) (+2.5% HP) (+15% AP). This configuration makes it an enticing option for AP tanks, which have dominated the Arena Mode. Riot has now reduced these stats to: 30 - 70 (based on level) (+1.5% HP) (+20% AP), resulting in a substantial reduction in damage output.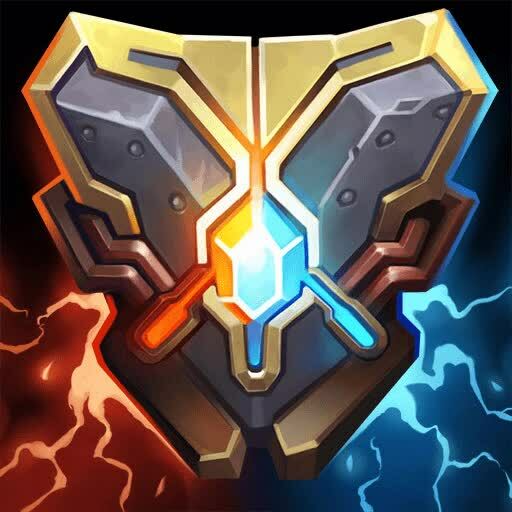 Whether these changes suffice to balance Zeke's Convergence within the Arena Mode will become evident—more fittingly, it will be "felt." Nevertheless, this step marks a positive direction. It's reassuring to observe the developers' continued efforts toward the mode's refinement, even considering its planned discontinuation following the conclusion of the Soul Fighter Event.
This could signify a potential return of the Arena Mode in the foreseeable future, as developers have expressed their intent to persist in fine-tuning the mode. We'll certainly keep you updated on official news about buffs, nerfs, and potential reintroduction of the mode.
For more League of Legends-related content, explore:
This article contains affiliate links as indicated by the shopping cart icon. Please read the article carefully before clicking any links.